SECONDARY
Curriculum Packs for Year 7 to Year 9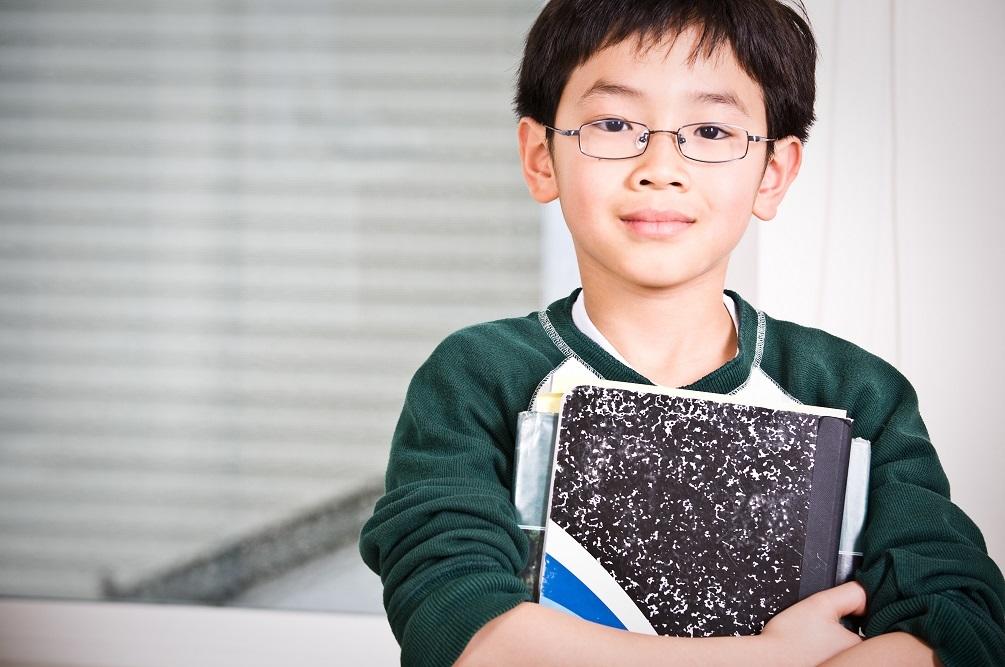 Our secondary Curriculum Packs include all the planning and materials you need to take your child all the way through Key Stage 3 in preparation for GCSE options.
We have carefully designed our curriculum packs to cover the UK National Curriculum so that your child will not be disadvantaged if at any time you decide to return to mainstream schooling.
All you need to do is choose which of our secondary packs below is right for your child, and you can tailor any curriculum pack to meet specific needs.
The COMPLETE packs provide a varied and balanced syllabus for Years 7, 8 and 9, while the ENHANCED packs offer a broader practical curriculum including Art, Cookery, Music, an encyclopaedia and a multi-media Shakespeare component. If you're on a tight budget, our ESSENTIAL packs cover the core subjects of English, Maths and Science.
And when your child is ready to choose GCSE subjects, our IGCSE Study Packs can be studied over two years, or over 18 months or even in one year. There are IGCSE® examination centres all over the world where you can register your child as an external candidate.
If you have any questions about home education which are not listed in our FAQs, please contact us and we'll do our best to help you find the right solution for you and your family.
We have also sourced a range of educational resources for Key Stage 3 which can help to reinforce maths and programming concepts.
You can order online using our secure server, and your materials will normally be despatched within 2 weeks from order.