Gifted child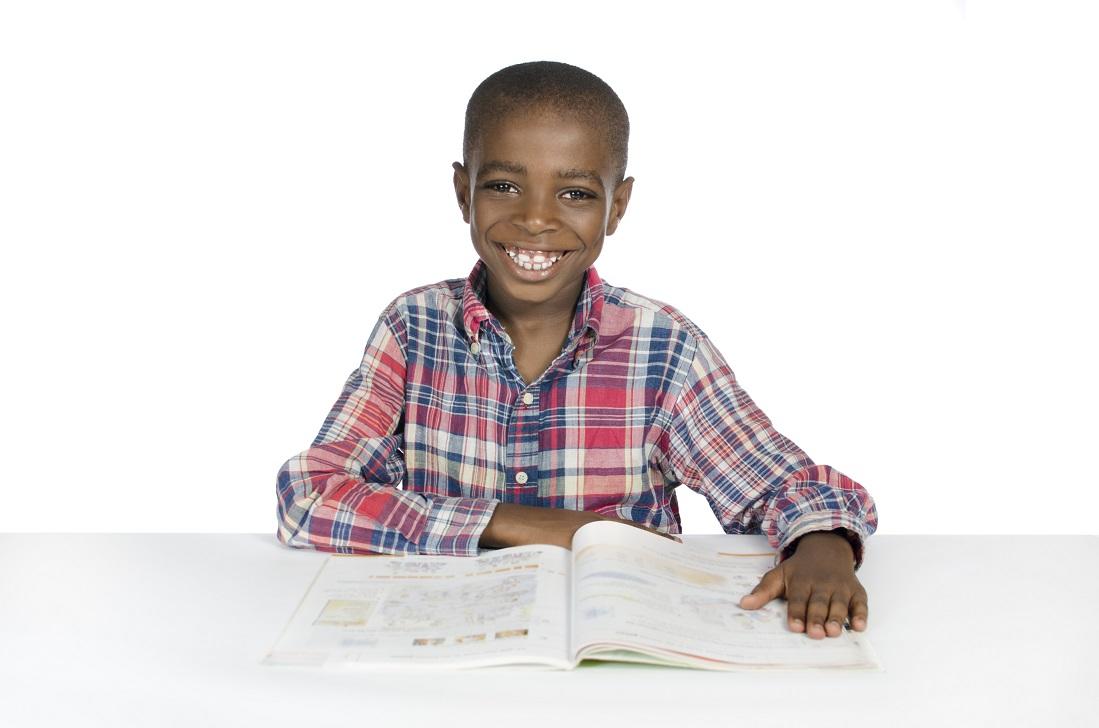 Every child has a unique mixture of talents, needs and abilities.
Try as they might to accommodate this diversity, schools have a systemic tendency towards the normalisation of their pupils.
Because of competition for limited resources, children who are gifted in one or more subjects may be left to feed on their own motivation rather than being stretched intellectually.
The issue of their emotional development is often not addressed; other special needs which are not usually associated with giftedness, such as dyslexia, go unrecognised; obvious academic success can attract ridicule and bullying; boredom may set in, leading to disillusionment, behavioural problems and sometimes disengagement with the whole learning process.
Home education is of particular benefit to the gifted child because the parent provides an emotionally secure environment in which to concentrate efficiently and effectively on academic work uniquely appropriate to that individual, whilst liberating time to develop other interests and life skills. The gifted child educated at home is no longer expected to learn at the same pace, or in the same way, as a whole class of less able children.
Structured Home Learning provides COMPLETE primary and secondary Curriculum Packs consisting of textbooks, software and a perfectly adapted programme of study for your child which fully covers the National Curriculum in English, Maths, Science, History and Geography to ensure a well-balanced and full curriculum.
Our ENHANCED primary and secondary Curriculum Packs contain everything in the Complete packs PLUS Art, Music and Cookery, an encyclopedia and a multi-media Shakespeare component for a broader practical curriculum.
We choose textbooks designed to be more challenging so that they extend your child in their strong subjects, and materials which help to reinforce those subjects your child may find difficult, giving depth to the curriculum while encouraging problem-solving skills.
Many gifted children are ready to start preparing for GCSEs earlier than their contemporaries. SHL now provides a range of complete Study Packs for International GCSE subjects. Your child can study each chosen subject over two years, or eighteen months, or even in under a year depending on their ability, staggering subjects and sitting the exam when they're ready.
If you have any questions about home education which are not listed in our Frequently Asked Questions, please contact us and we'll do our best to help you find the right solution for you and your child.
You can order via our secure online service. We can deliver to anywhere in the world, and your materials will normally be despatched within 2 weeks from order.